Ideas for blogging
Why should I blog?
Try to leave something solid, something your friends will want to read and admire you for, something you would love to share with them.
You can even keep it as a photo or video diary and write some accompanying stories time-to-time.
What should I blog about?
Anything of your interest as long as it is legal and does not contradict our policies.
Probably the best reference is the book "No One Cares What You Had for Lunch: 100 Ideas for Your Blog" by Margaret Mason.
Depending on your level of familiarity with blogging, you may also find useful the following books:
Video about blogs from commoncraft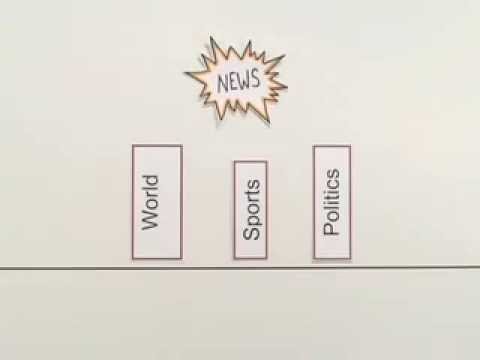 To blog with Name.ly start your free blog now.
Open all references in tabs: [1 – 6]
Short link:


Copy - http://name.ly/~wYAC$g