Welcome
Although Name.ly has initially started as another weblog project, in five years it became a platform that comprises of many services revolved around blogging, link bundling, and multiple profile consolidation. The only thing that we keep constant is the flow of catchy URLs and email addresses our customers always enjoy. Most of Name.ly features are available on every satellite site though some of them are better known for fine-tuned functionality described below. You can click on each icon to go the corresponding service.
A) Personal cards with jingly URLs people love to add into their email footers and on their social profiles: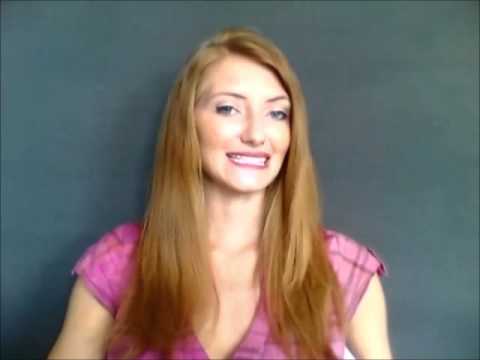 B) Link bundlers, unparallel services with features offered nowhere else, allowing to glue many sites together in tabs, easy to open, quick to close, handy to share: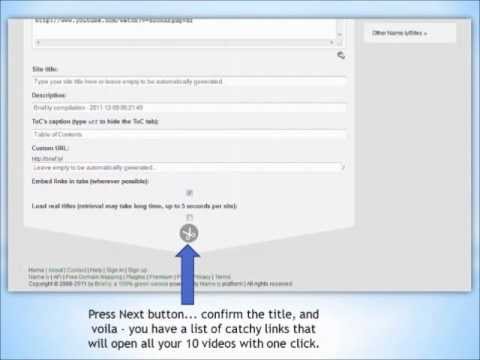 Also available under other catchy names: A Few URLs, FatURL (the world's oldest known URL bundler), URLBun.ch, and many other via our PRO programme.
C) Of course, we still provide blogging service, now hosting thousands of blogs. Of-Cour.se! was actually our first pilot: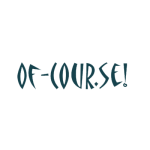 D) Then followed by three other blogging jingles:
*) Then there are also vanity URLs, the star and the arrow, used for short-linking (yes they also work in your browser, unless you have an old one without UTF-8 support):
E) Built on top of the link bundlers, Feed2Tabs and Links2Tabs make it easy to open any feed or any set of links in tabs:
F) The last two are also available as CMS plugins:

G) Top suffix domain hacks, practically limitless combinations, the largest collection ever gathered on the Internet:

H) If you would like to run a similar service on your own domain name, consider using Name.ly/PRO. It takes no effort to set things up.
In the news
Numerous Name.ly/Sites have been covered in untold number of articles in world's top journals. Read more about it by clicking the image below: