Happy Premium Christmas Gifts from Name.ly
Happy Christmas every one! Finally Name.ly has just launched premium accounts allowing you to have not only jingly web-addresses but catchy emails too. Just see how Larysa has impressed her friends: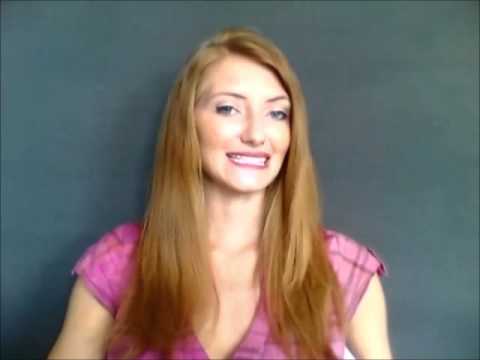 On top of that, premium accounts benefit from 10x more upload space, custom settings such as personal footers, post history, arbitrary URL redirects, no added ads, and more.
As a special holiday gift, Name.ly will double the first 20 top-ups. So hurry up while the offer lasts. We will extra credit your account with whatever you spend until the end of the year with us. Be the first one in the queue. * – The promo action will expire by the end of the year.
Premium features can be activated via your site admin panel, just press on "Premium" in the left menu.
In January, Name.ly will have more happy surprises as we are going to release more catchy names, allowing for emails like joy @ ful . me and interst @ ing . me …
Tune in to this blog not to miss it.
Happy 2012 indeed.
Sincere.ly/Yours,
Name.ly team
P.S. From this release on, capitalised URLs like http://Sincere.ly/Yours/Larysa/ will now work properly too.
Short link:


Copy - http://name.ly/~1zv4$FK